Learn how to win more tenders, more easily.
Our tender training courses equip you with the essential knowledge and practical skills to give your bids the winning edge.
When tendering, are you frustrated by:
An intense workload condensed into a tight timeframe?
Being hindered by a lack of clarity, or simply not knowing where to start?
Struggling to understand your client's requirements and expectations?
Investing time and money in tender training courses that simply don't stick?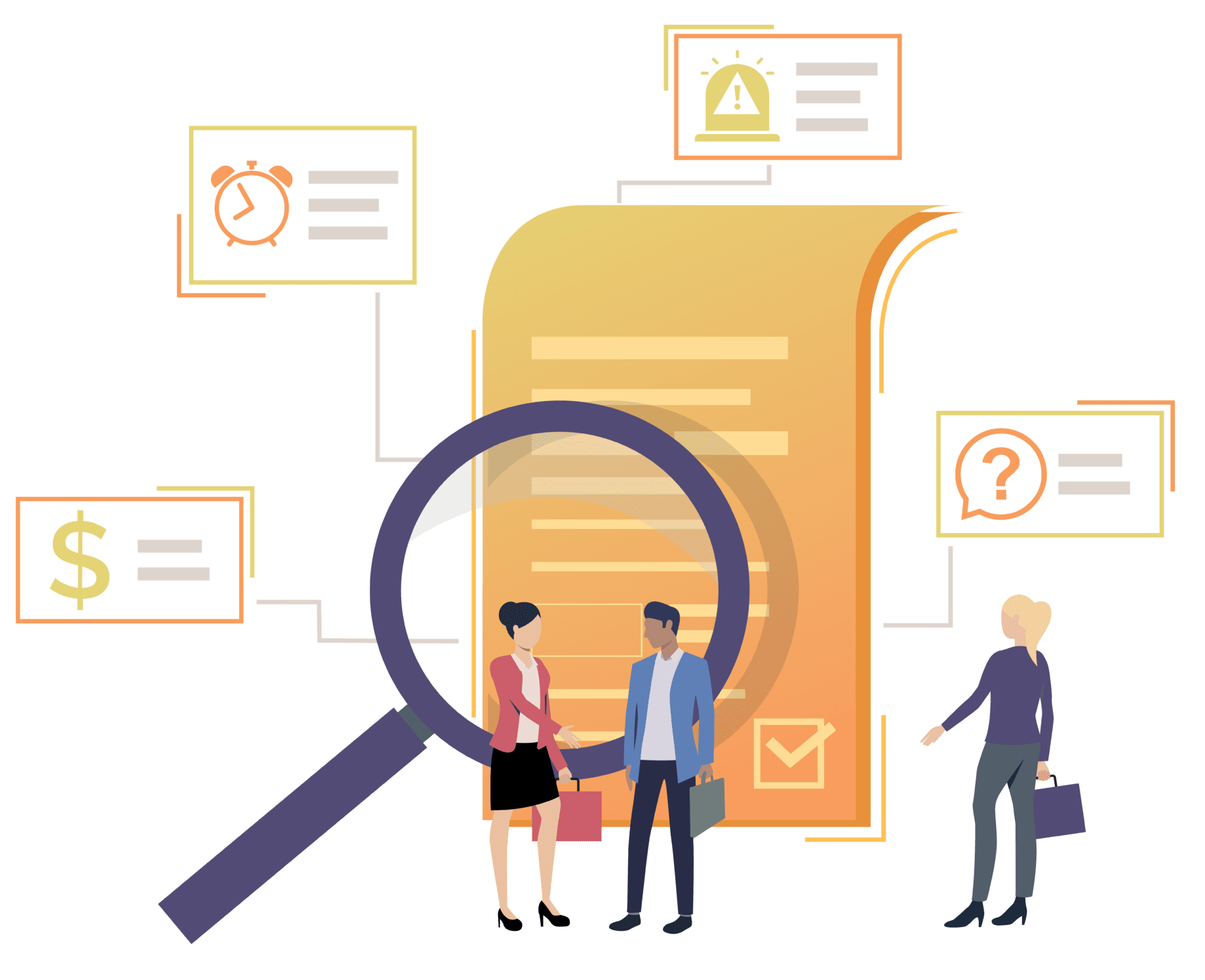 Bid Academy is here to help!
Our courses aim to transform tendering outcomes for anyone involved in writing and preparing bid responses, including:
those who are brand new to tendering
multi-tasking individuals in a small business
experienced, career-driven bidding professionals
dedicated bid teams in large companies
Based on our Four Foundations of Winning, this two-hour introductory short course will help you adopt a more strategic approach to winning bids, demonstrating the practical importance of getting the fundamentals right – every time.
Our most comprehensive training program comprises 12 modules that span the full tender life cycle. Expert Bid Accelerator coaches take a deeper dive into the art and science of winning,  helping you become more selective in your efforts, learn how to create compelling submissions, better manage the tendering process from start to finish, and improve your win rate.
This training workshop prepares and gives candidates the opportunity to sit the Association of Proposal Management Professionals (APMP) Foundation certification exam, the first step of the only globally recognised certification program specifically designed for proposal professionals.
We get it – tendering can be hard.
We've provided 250+ training workshops and events to 4,500+ individuals from the following organisations and more.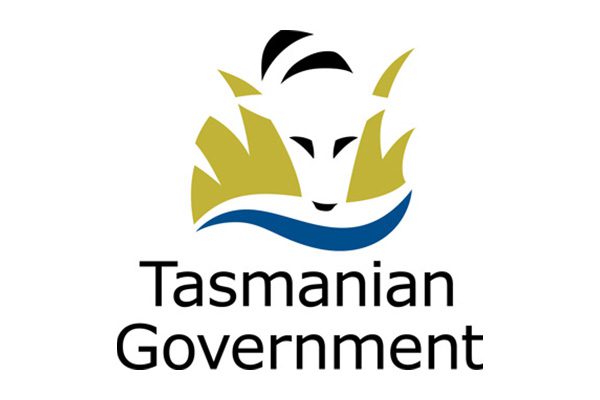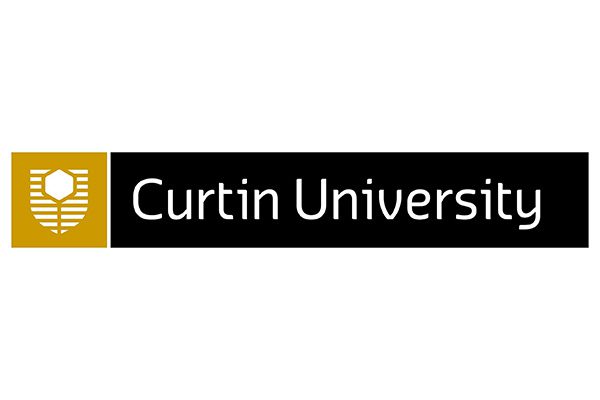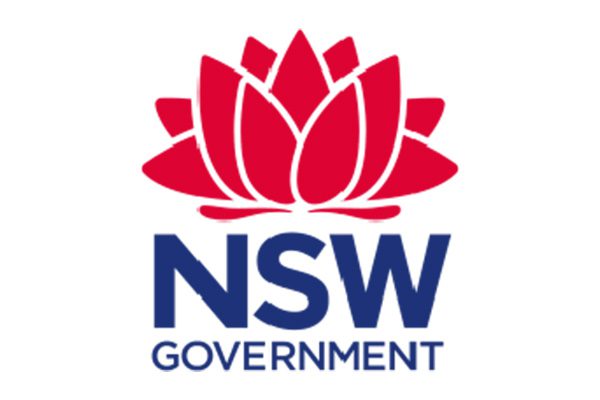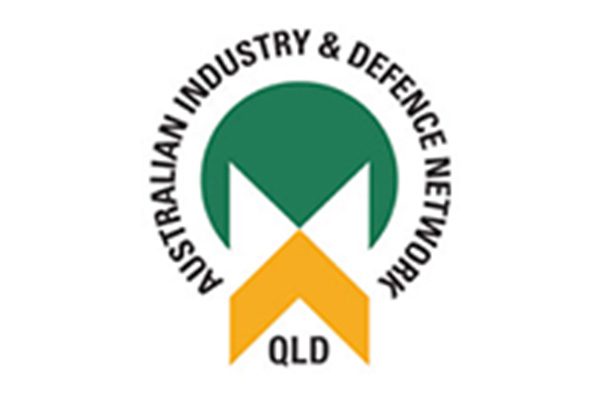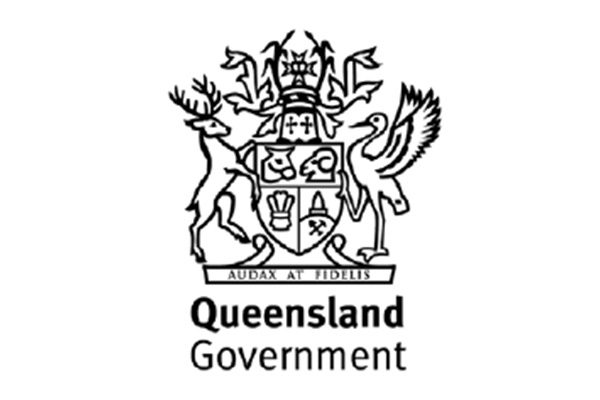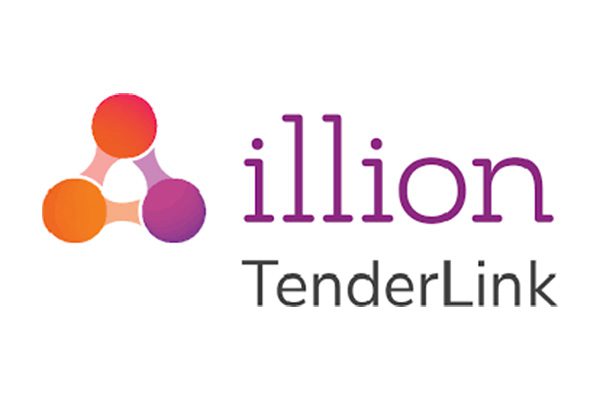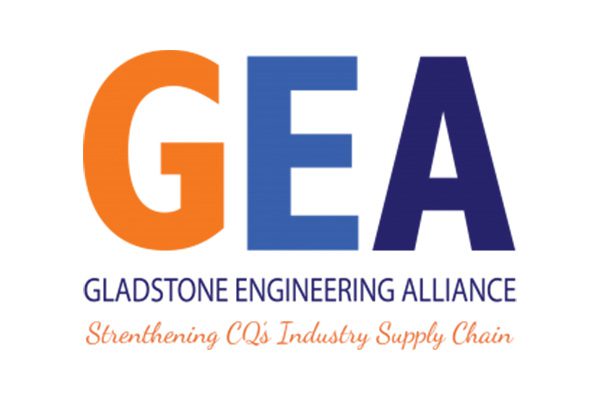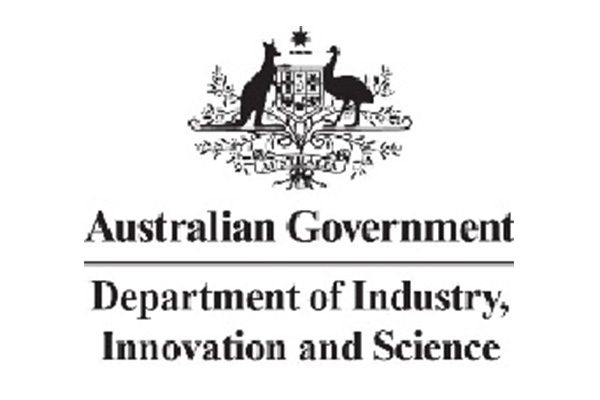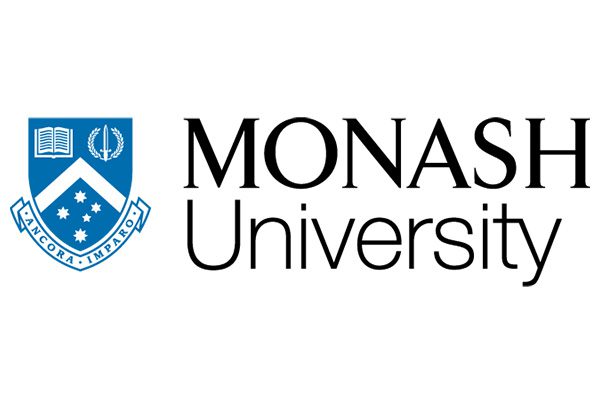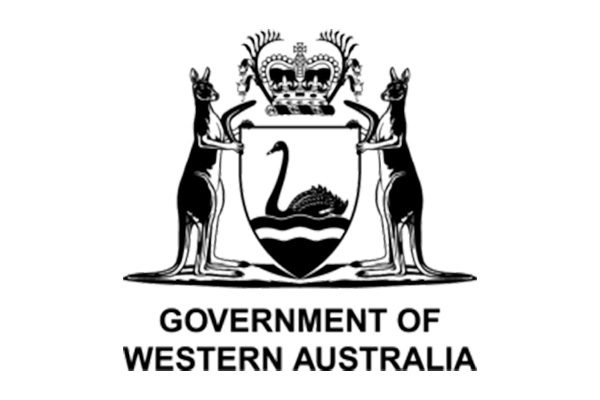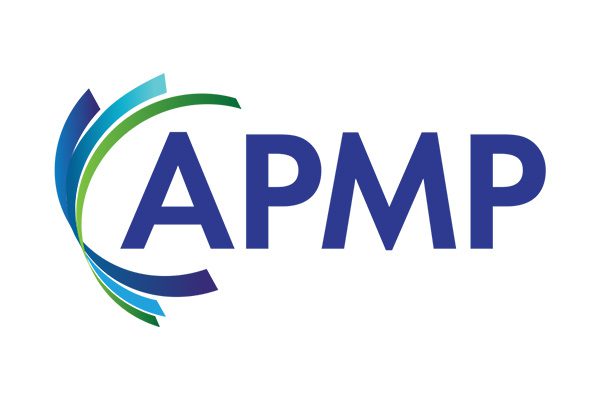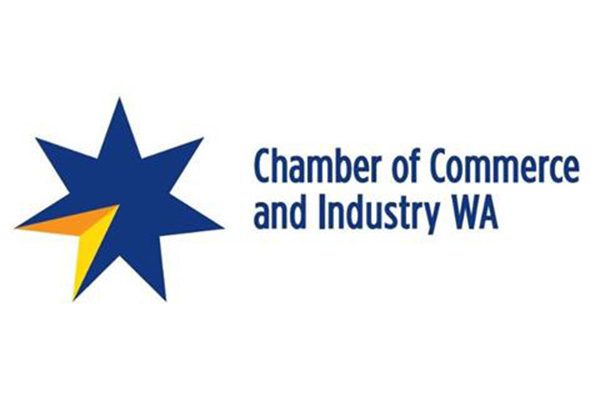 "As someone who is relatively new to bidding, this course helped me to understand the world of bids, and gave me an insight into not just meeting the grade, but making sure that my bid is the obvious choice. This course is not just about what to write, but who, what, when, how and IF to write a winning bid."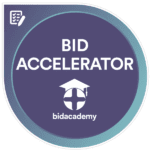 Want a sneak peek into our content and training style? 
Bid Academy offers free public webinars with topics drawn from selected modules of our flagship Bid Accelerator program. Hosted by training coaches who are internationally recognised as expert proposal practitioners, our webinars distil years of experience into informative 45-minute online sessions.